Small Repairs and Service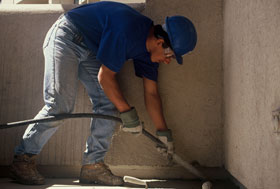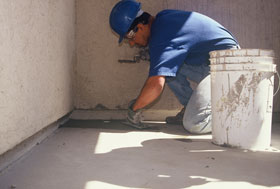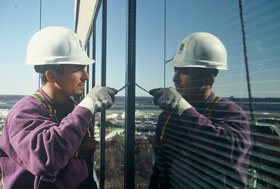 No job is too small for one of our divisions, Consolidated Waterproofing Services, LLC. Our Services Group repairs leaky windows, deteriorated concrete, cracked masonry — the little jobs — that many large waterproofing and restoration companies would rather avoid.
To serve our customers even better, the Services Group works with property managers and others to determine the scope of the work and ways to budget and schedule the work over several years.
As we see it, a little preventative maintenance can stop the little problems from becoming big problems, which cost our customers time and money.